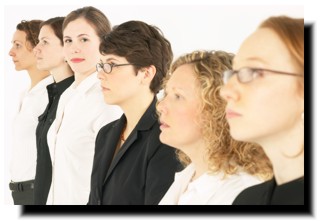 Integrated Test Corporation recognizes that our employees are the essential ingredient in producing a quality product and customer satisfaction. Selecting the right people for our team is critical.

Given our commitment to exceed our members' and customers' expectations, we look for employees who not only have the prerequisite skills for each position, but also add to our strength through a positive attitude, dedication to our customers and the Company, and a desire to do their best every day.

In return, Integrated Test Corporation offers a friendly work environment, a business casual dress code and opportunities to advance your skills.
We also offer competitive salaries and a good benefits package. To apply for any of the opportunities listed below, contact Integrated Test Corporation at:
Email: careers@integratedtest.com
Headquarters: 10365 Sanden Drive, Dallas, TX 75238
Please reference the job title you are applying for on your application or resume

PROCESS ENGINEER – PCB, DALLAS, TX –

A Process Engineer – PCB with ITC has the following duties:

* Monitors critical chemical processes and institutes preventative/corrective actions as the need arises to improve quality, cost or efficiency.

* Oversees and completes process documentation (work instructions, training packages, control and reaction plans, etc) and trains plant personnel to this documentation.

* Develops new processes and/or completes capital projects to further improve process costs and/or capabilities.

* Works with purchasing to monitor incoming supplier product quality and qualifies additional suppliers as necessary.

* Works with product engineering to ensure the correct rules/process flow is in place to manufacture critical new product.

Work Schedule: Monday to Friday, 8 to 5 pm

Qualifications:

* Bachelor's degree or foreign equivalent in Engineering or related field.

* Six months experience in engineering or related occupation.